CAREFUL PLANNING | DISCIPLINED INVESTING | CONFIDENTLY ON COURSE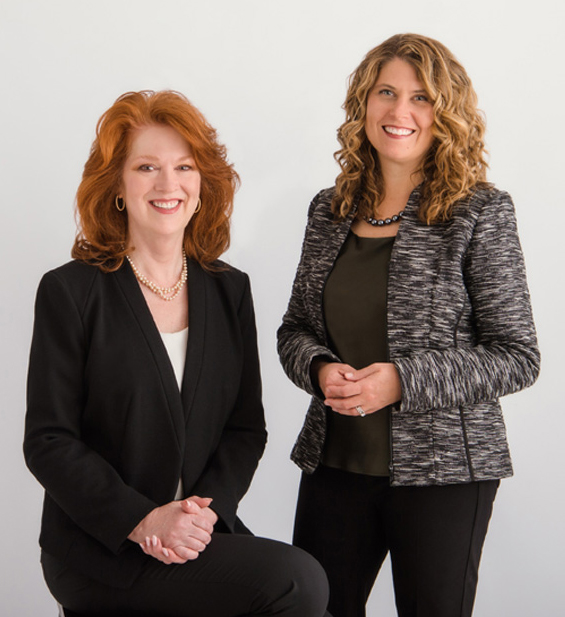 Careful Planning
Our planning approach helps our clients visualize and define their ideal future, providing us the clarity we need to design their financial plan and put the action steps in place to help them move toward that ideal future. Because the desires of the current self often compete with the needs of the future self, the critical first step of defining that vision serves as a reminder that our goal is to protect and provide for both selves.
Disciplined Investing
To help accomplish those long-term goals, we establish an appropriate asset allocation strategy that balances the needs of both selves with realistic return and volatility expectations. In addition, we ensure our clients have a cash flow reserve account or emergency fund to address current income or short-term needs in the event of market volatility. We call this our "sleep well at night" factor.
Confidently On Course
Our anchoring point is always the financial plan. Once complete, it is reviewed regularly, typically annually, with updates or adjustments made as needed. Since we have already been proactive by making sure ongoing cash flow needs and potential market volatility are built into the plan, there is no need to be reactive in periods of uncertainty or to worry about "What should we do now?" Our clients can remain confidently on course to their ideal future.