Our Team
Christy Gatien, CFP®
Senior Vice President, Financial Advisor, Portfolio Manager
A commitment to listening, understanding and problem-solving is at the heart of Christy's relationships with her clients. She helps define what is most important to you and prioritize what you want to accomplish. Her experience, knowledge and disciplined planning process combined with her deep understanding of your unique set of circumstances means that your personal action plan is designed to help you navigate today's financial world with confidence and peace of mind.
After beginning her career at Everen Securities (now Wells Fargo Advisors) in 1996, Christy joined D.A. Davidson in 2005.
Christy has been a featured speaker for the Edmond School District and Sno-King School Retirees Association for 16 years, speaking on investment and retirement planning. She has also addressed the International Chiefs of Police Women's Leadership Institute on the same topic. She has been co-chair for two years and committee member for four years of D.A. Davidson's Women Financial Advisors' Network.
Christy graduated from the University of Washington with a B.A. in Theater. She completed the coursework for D.A. Davidson's Comprehensive Wealth Management Program in 2007 and earned the CERTIFIED FINANCIAL PLANNER™ certification in 2009 (the industry's gold standard for financial planning). Christy also completed the firm's asset management certification process, enabling her to manage client portfolios on a discretionary basis through the firm's Paragon Program.
Christy and her husband, Dan, spend much of their family time supporting their son Nick's involvement in football, hockey and baseball — attending practices, traveling to tournaments, and scoring games. Avid Huskies fans, the family also looks forward to attending U.W. football games each fall. With a 3,100-acre park next to their home, Christy enjoys trail and street running with their dog Gunnar. Wine-tasting with friends and reading provide opportunities to relax and unwind.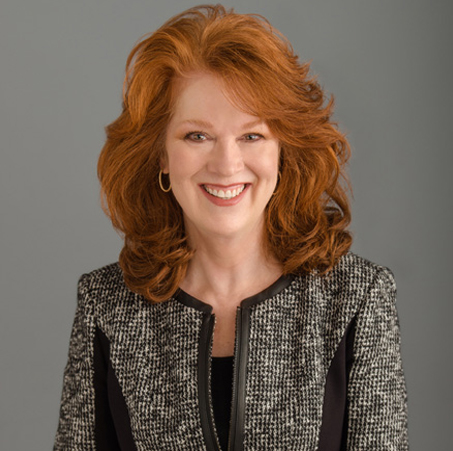 Sean Ladd
Registered Client Associate
Sean has been in the financial services industry for over 20 years, most recently with Russell Investments. She has two grown sons and two darling granddaughters. Her hobbies include travel, riding bikes and gardening.